Differentiate the Business Towards Sustainable Growth
Companies that don't promote their differences are in danger of being lost within a suffocating realm of choices. But proceed warily; focusing on the wrong difference could cost your business its business.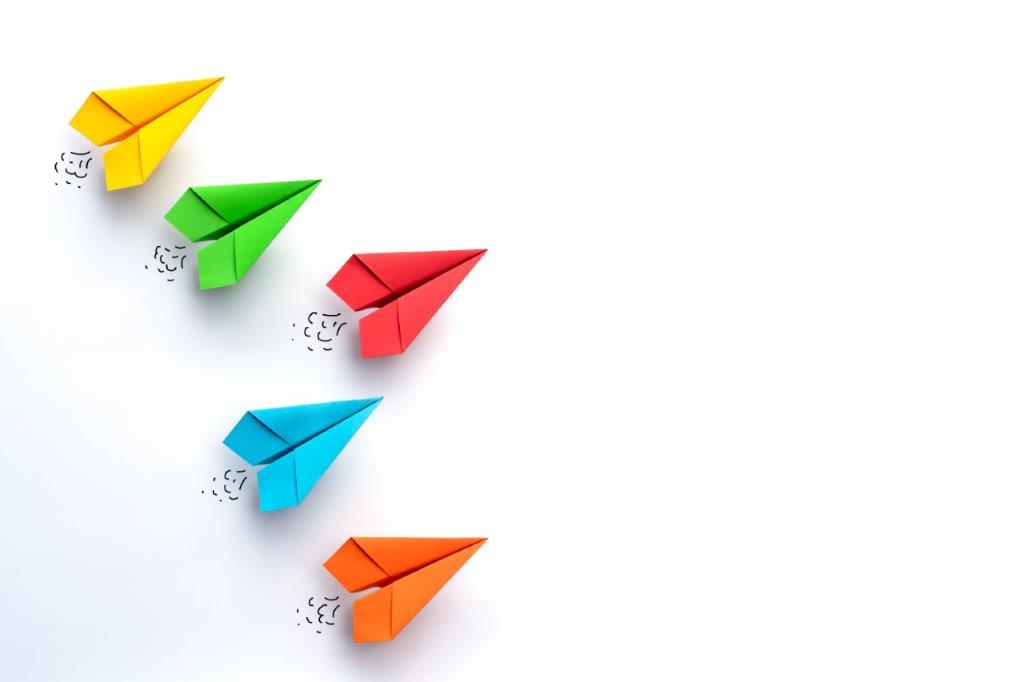 IIHRM's KPI Disruptor
Key Performance Management drivers such as Key Result Areas (KRAs); Key Performance Indicators (KPIs); and Service Level Agreements (SLAs) etc are the cornerstones to build employee accountability to help transform an activity based business to a result driven entity.
Read more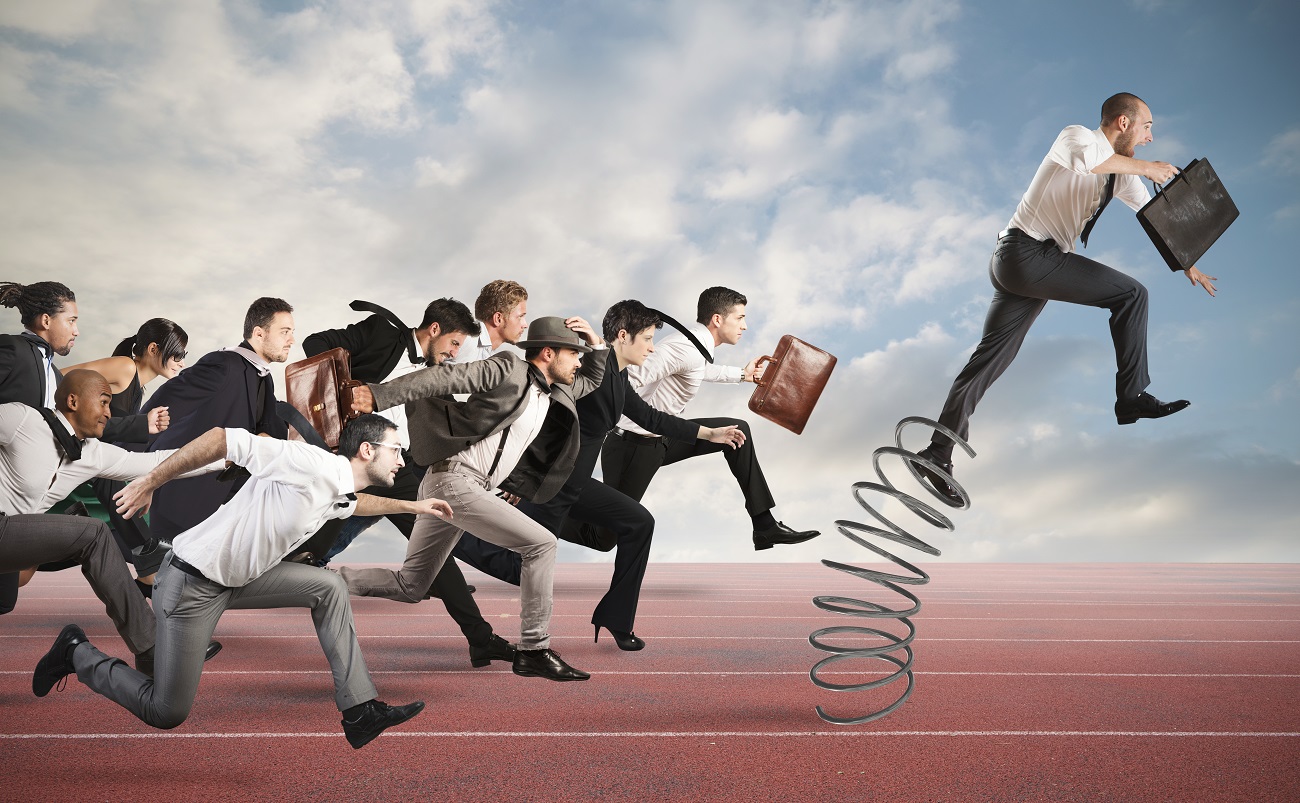 IIHRM's Succession Management Technique Mastery
IIHRM External and Internal customer surveys and (Qualitative and Quantitative) and mystery shopper surveys on self and competitors.

Read more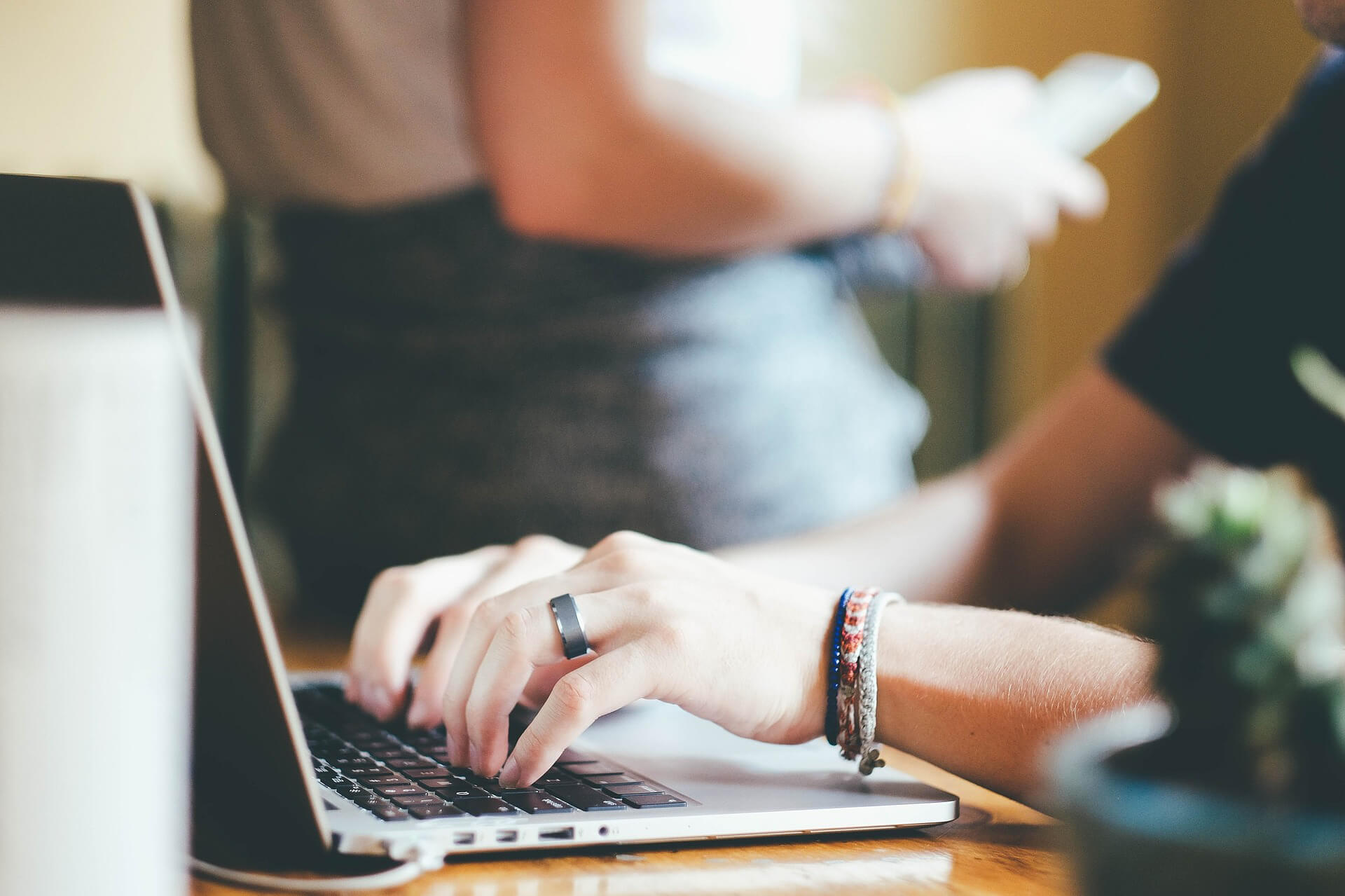 IIHRM's Assessment and Development Center Facilitation
Research dictate that Assessment Centers and Development Centers that employee multifaceted assessment tool
Read more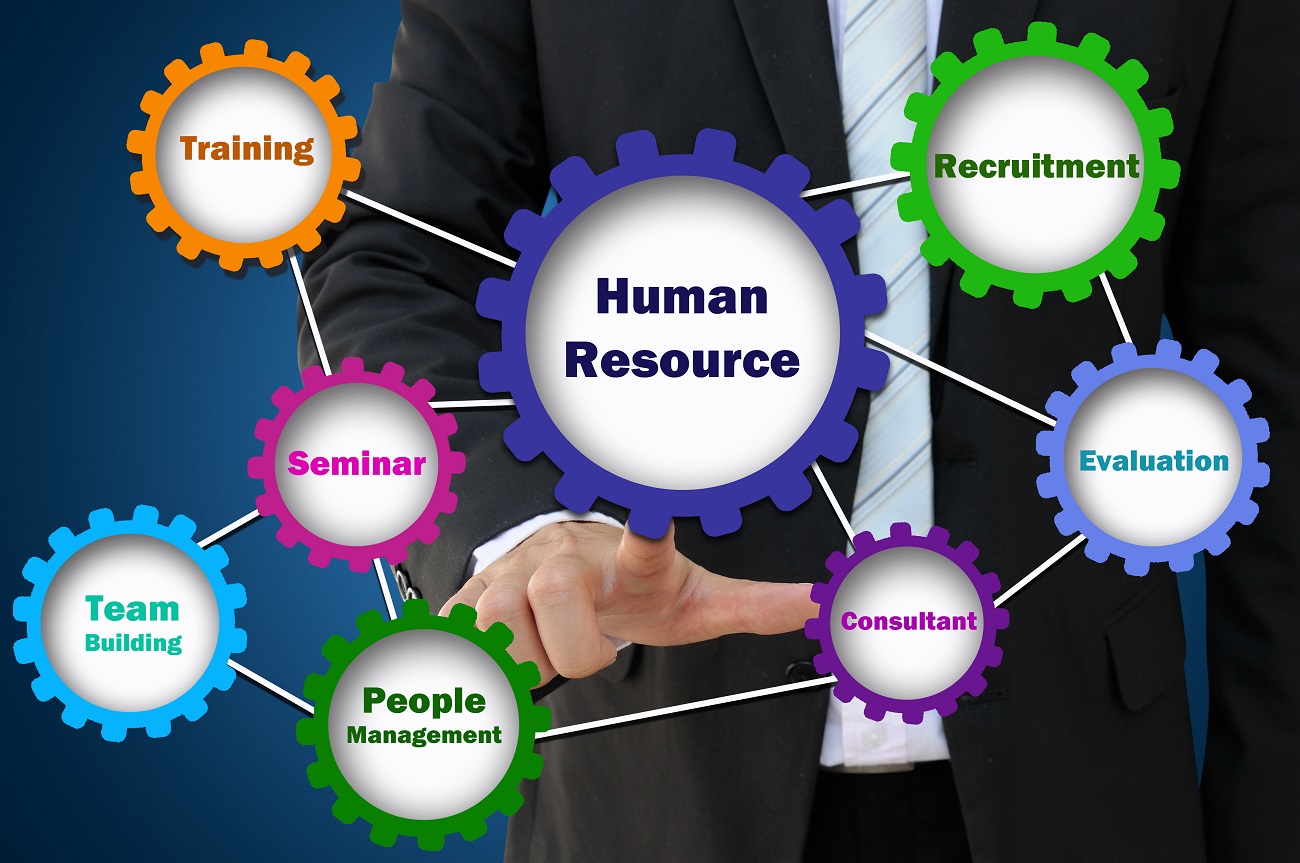 IIHRM's S9 Model
IIHRM's S9 Model - Creating a unified structure that delivers value Lots of people think that Structure is a reference point as to who does what and more.
Read more